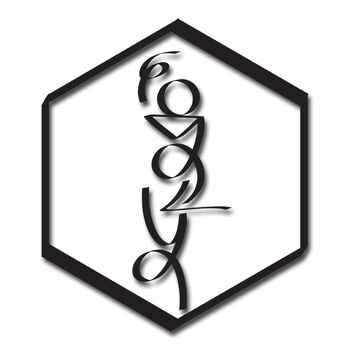 God of the mountains and precious gems. Son god of Bhūmaṇḍala.
Shān is the second eldest son of Bhūmaṇḍala. After Bhūmaṇḍala's embarrassment with giving birth to a disfigured Huǒshān, she attempted to create life using solely her own powers. Shān was a product of Bhūmaṇḍala's labors. As part of the third generation of the gods, Shān and his brothers and sisters are direct descendants from the Óla Theós.
Personality
Edit
Patronage
Edit
God of fortune and miners.
Relationships
Edit
Magic and Abilities
Edit