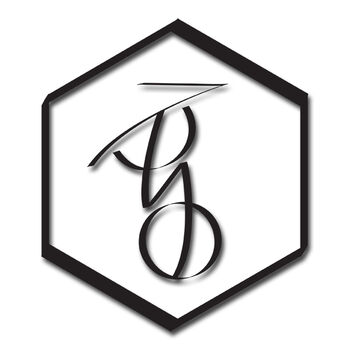 God of fire. First son of the Óla Theós and father to Huǒshān, Diǎnrán, and Ànyǐng.
Nārāzagī is the first child and eldest son of the Óla Theós. As part of the second generation of the gods, Nārāzagī and his brothers and sisters are direct descendents from the Óla Theós.
Personality
Edit
Fire God. The first child god created by the Óla Theós. His heart was the heart used in the creation of the planet as the planet's core, because of this his influence and power over the world is very minimal.
Patronage
Edit
Relationships
Edit
Magic and Abilities
Edit