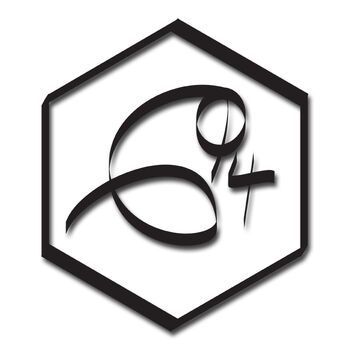 God of metals and technology. Son god of Bhūmaṇḍala.
Jīnshǔ is the fifth child and second youngest son of Bhūmaṇḍala. As part of the third generation of the gods, Jīnshǔ and his brothers and sisters are direct descendants from the Óla Theós.
Personality
Edit
Patronage
Edit
Patron god of smiths and artisans.
Relationships
Edit
Magic and Abilities
Edit