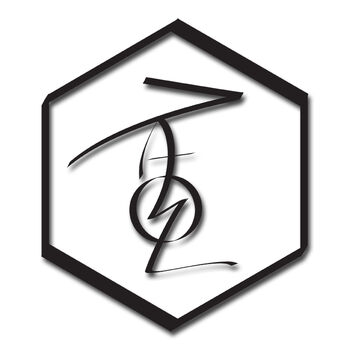 Goddess of the trees and all flora. Daughter goddess of Bhūmaṇḍala.
Jùn Qún is the third child and eldest daughter of Bhūmaṇḍala. Being part of the third generation of the gods, Jùn Qún and her brothers and sisters are direct descendents from the Óla Theós.
Personality
Edit
Patronage
Edit
She is the patron goddess of farmers, the harvest, feasts and festivals.
Relationships
Edit
Magic and Abilities
Edit