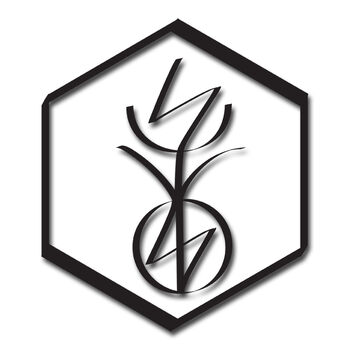 God of the rivers, streams, and waterfalls. Son god of Sāgara and Samundra. Héliú is one of the water gods who gets their powers sealed.
Héliú is the youngest son of the Óla Theós. As part of the third generation of the gods, Héliú and her brothers and sisters are direct descendants from the Óla Theós.
Personality
Edit
Patronage
Edit
Patron god of culture.
Relationships
Edit
Magic and Abilities
Edit