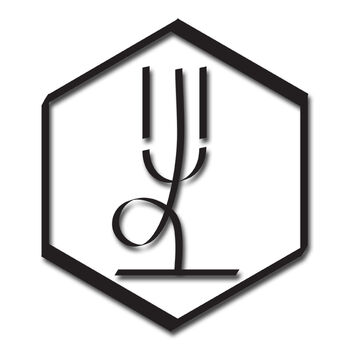 God of the wind. Son god of Divasa and Rātri.
Fēngchuī is the first god to be born from the union of Divasa and Rātri. Because of this he is one of the more active of the sky gods' children. As part of the third generation of the gods, Fēngchuī and his brothers and sisters are direct descendants from the Óla Theós.
Personality
Edit
Patronage
Edit
Patron god of literature.
Relationships
Edit
Magic and Abilities
Edit